Get Support
Get assistance for event modeling with by reading oNote documentation, live chatting, searching the support site, logging support tickets, or sending an email.
Register for the referral program and earn rewards.
Register for the oNote referral program
Click the Register link in the referral program banner and provide your email address. Earn rewards such as training, promotional codes, or swag.

Register for oNote referral program
Refer five friends to oNote and get a free two-hour event modeling workshop.

Refer five friends to our essential tier plan and get a free one day event modeling workshop.
Live chat
You can access live chat within the oNote app by clicking the chat

icon available either on the main site or within the app itself. The chat is staffed by a real person on the oNote team who is an expert with the modeling app, not a chatbot. Find out about available plans and features, or get help with using the oNote app.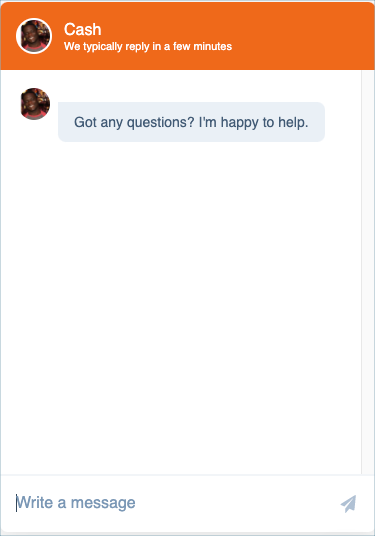 oNote live chat window
Search the support knowledge base
To access the Support page from within the oNote app, click the help icon in the upper right.

You can search for keywords, or browse the knowledge article links.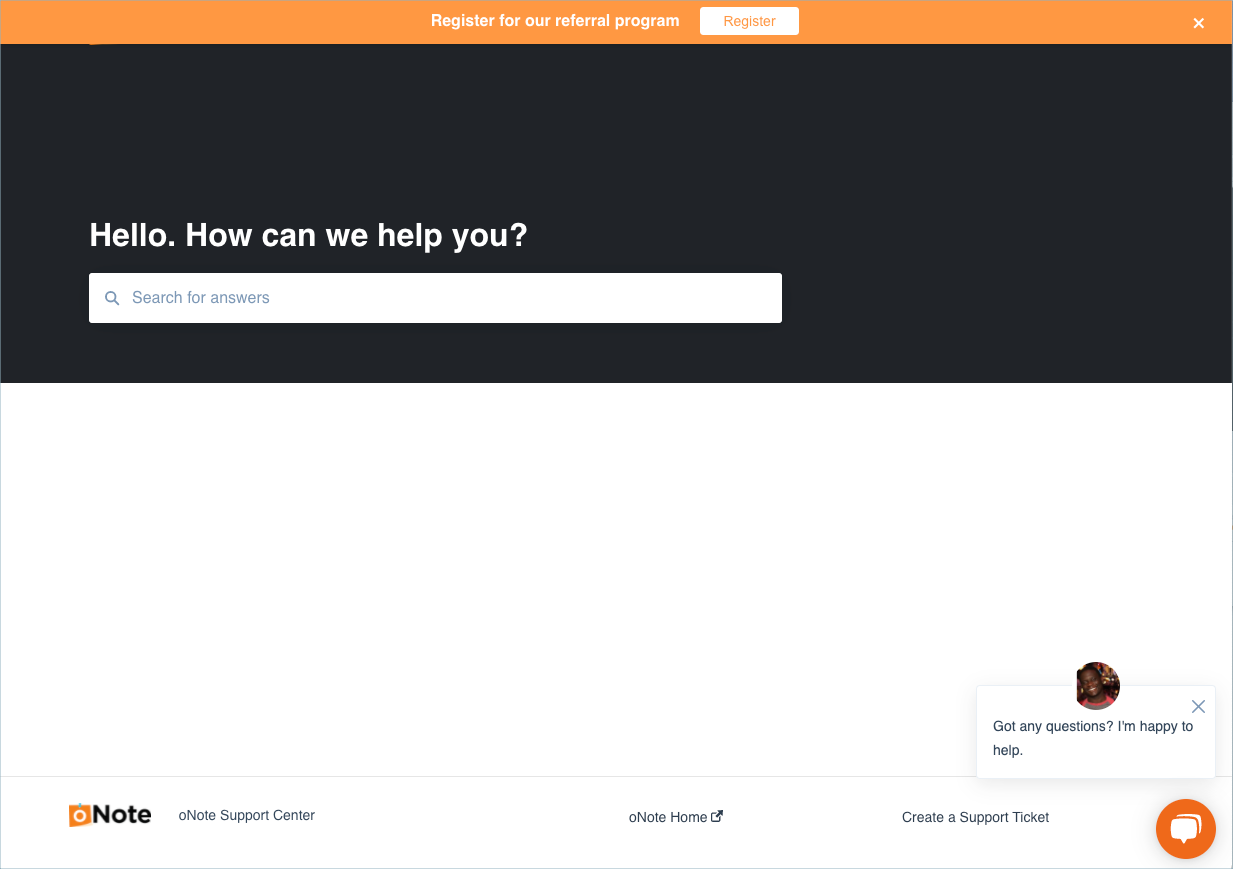 oNote support center
Log a support ticket
If you are outside of typical U.S. office hours, you can click the Create a support ticket link from the oNote Support page.
Log a support ticket if you cannot locate any information in the support center.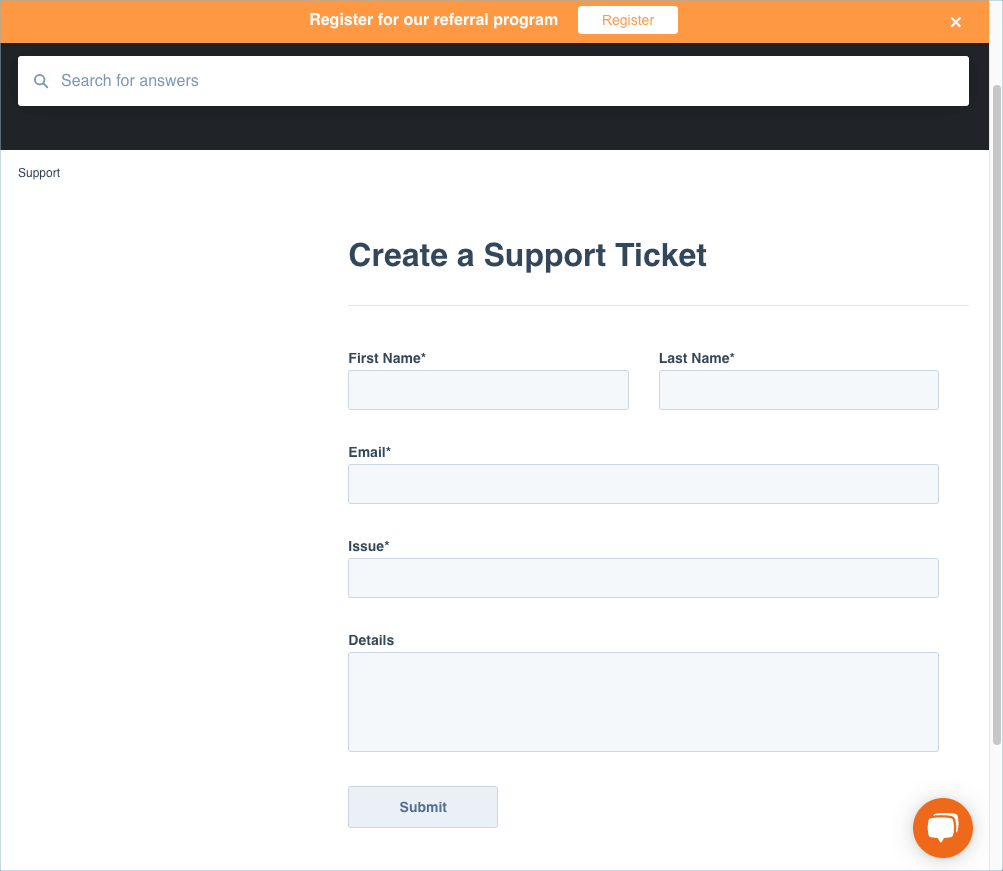 oNote support ticket
Contact us through email
If you have any feedback or questions, feel free to contact us through email as well.
From the main oNote web site, click the mail icon to open the Contact Us form.